1 final exam + 1 dissertation = the only things standing in the way of me and my graduation.
Sartorially speaking it also equals jeans, converse, white t-shirt and a neverfull for every, single, day. I've been residing (literally) in the library for the past few weeks, trying to fill my head with whatever last pieces of educational information I can possibly cram in there, and plan to do so for the remaining 10 days of my undergraduate degree. It kind of blows my mind when I start to think about how 3 years (3 years!!!) have passed in a time that feels like a minute. Sounds sooo cheesy to say but it really does feel like it was just yesteday that I got
the
letter, saying I'd been accepted to study in London, in an instant changing my whole life. I remember the amount of different feelings mixed up together into one crazy moment, when I realised I'd be moving into a completely new environment.
But here I am, three years later (and older, hopefully a bit wiser as well) ready to tackle the next thing that comes my way. This degree was what I originally came here to do – excited, scared, confused, and not really knowing what I was in for. For the earlier part of the degree I was quite sure I'd go back to Finland after I'd graduated but after this year, after the amazing and crazy and quite unbeliveable things that have happened to me, I decided to stay in London at least for the time being. I'm simply not done with you yet, London ;) I'm not completely sure myself of what I'll do next but instead of stressing out about my future like I used to before, I've realised that figuring out the next chapter is the fun part – the part where the magic happens, so to say. One thing is for sure though: I'm definitely not the same girl I was when I moved here, having London and the people occupying this amazing city we call home taught me a thing or two. So, mental note to the universe: bring it on, heh.
But as said I've still got the last stretch of the marathon ahead of me, which I'll be spending in my blue jeans, meaning no outfit photos available ATM, so I digged into my old photo albums and found these pics from last summer when I was visiting
Katri
in Tampere. Looking at these photos I can't wait for summer; got so many exciting things planned! Luckily it's just around the corner, more precisely 10 days away.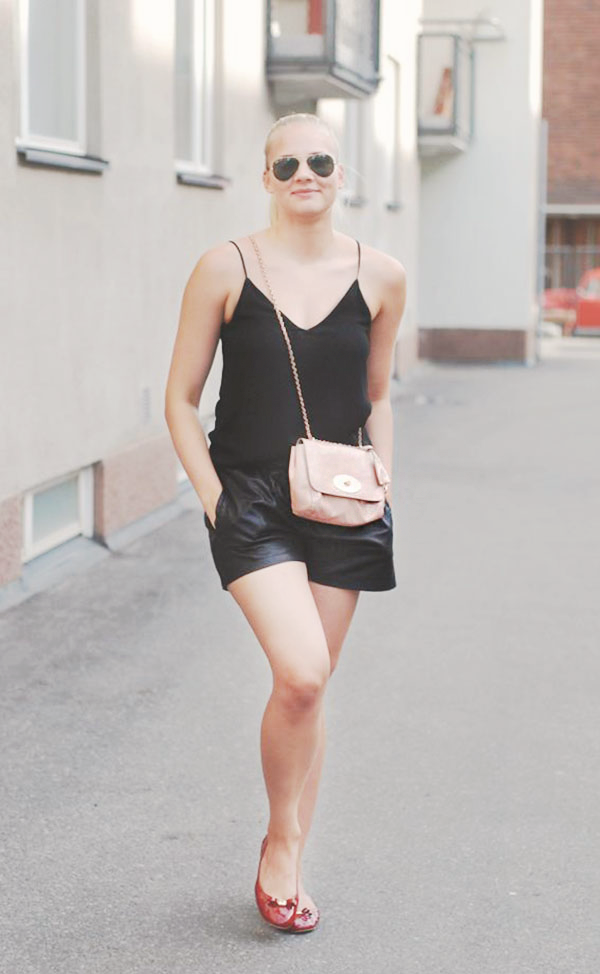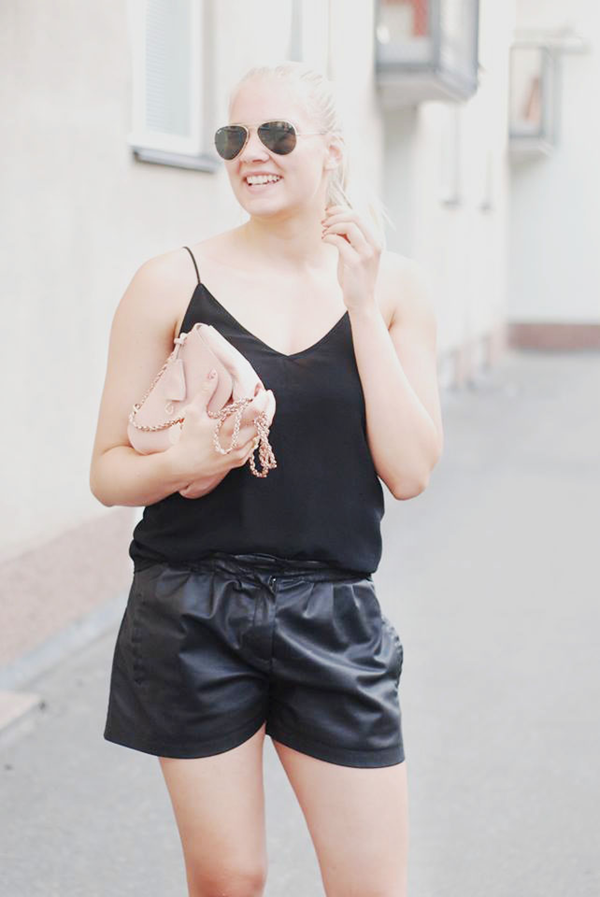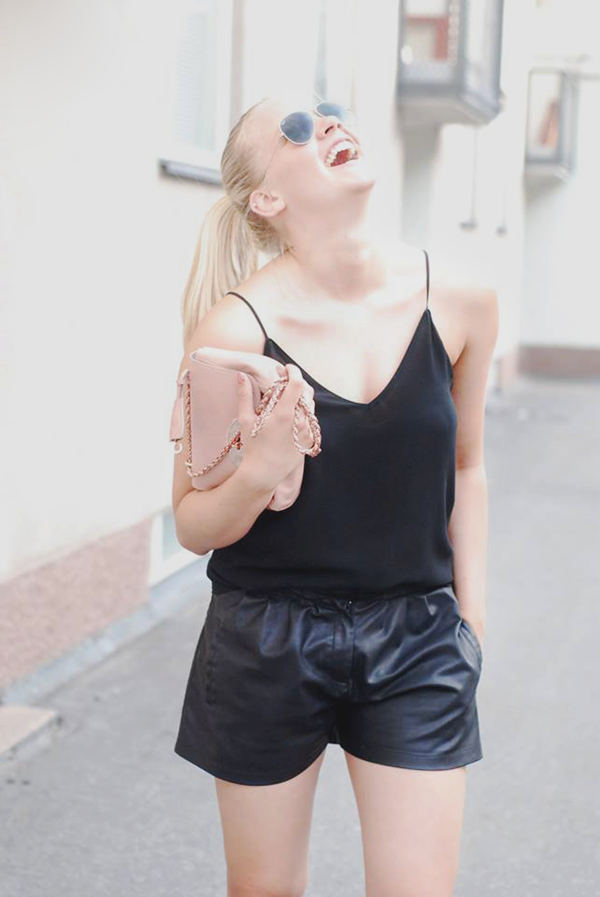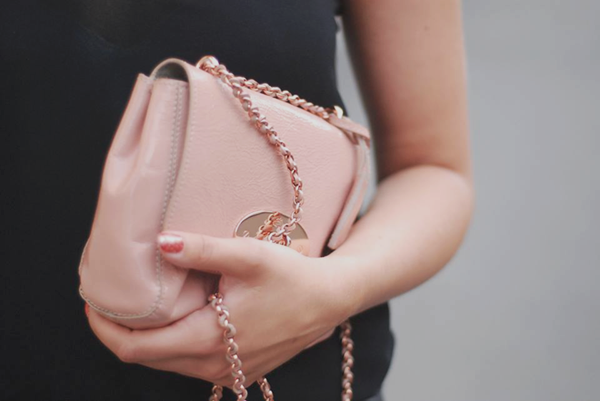 Top Zara/ Shorts Zara/ Sunnies Ray-Ban/ Flats Tory Burch/ Bag Mulberry