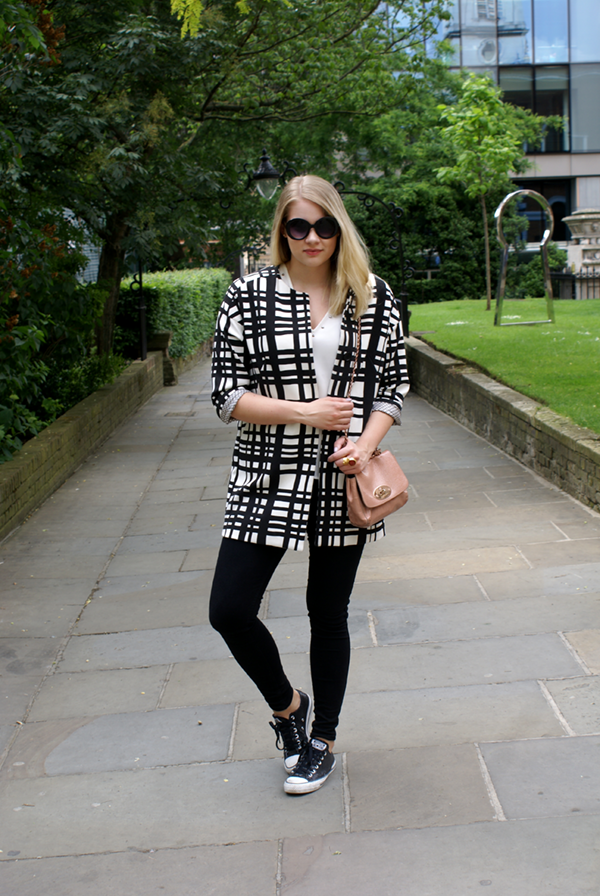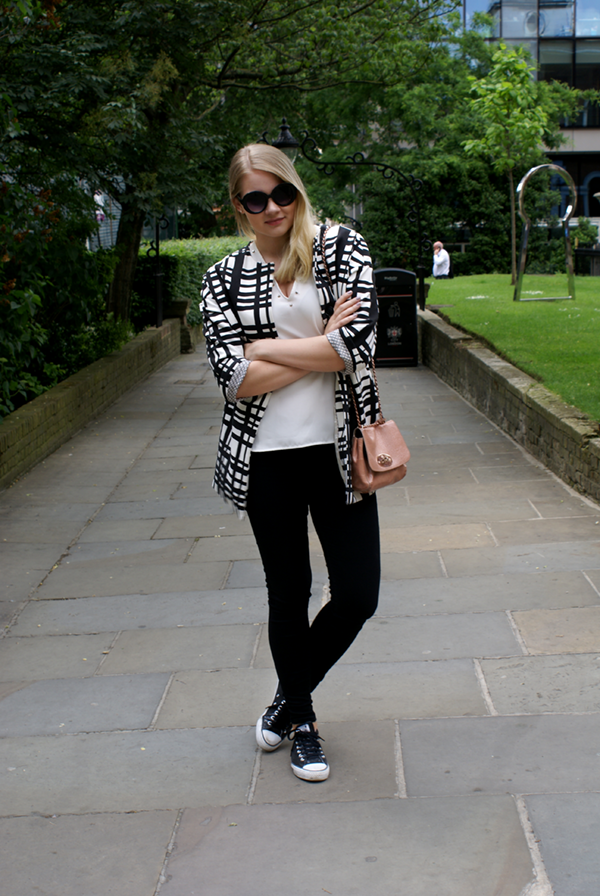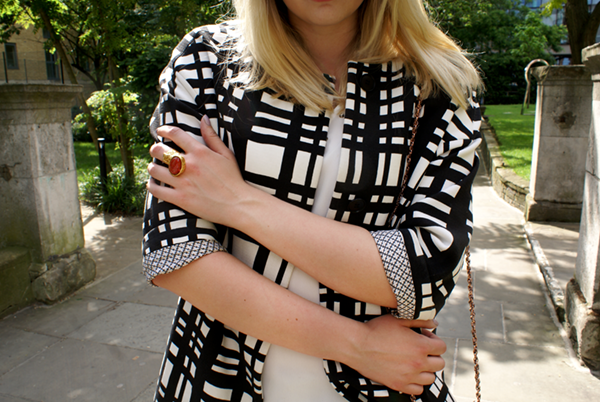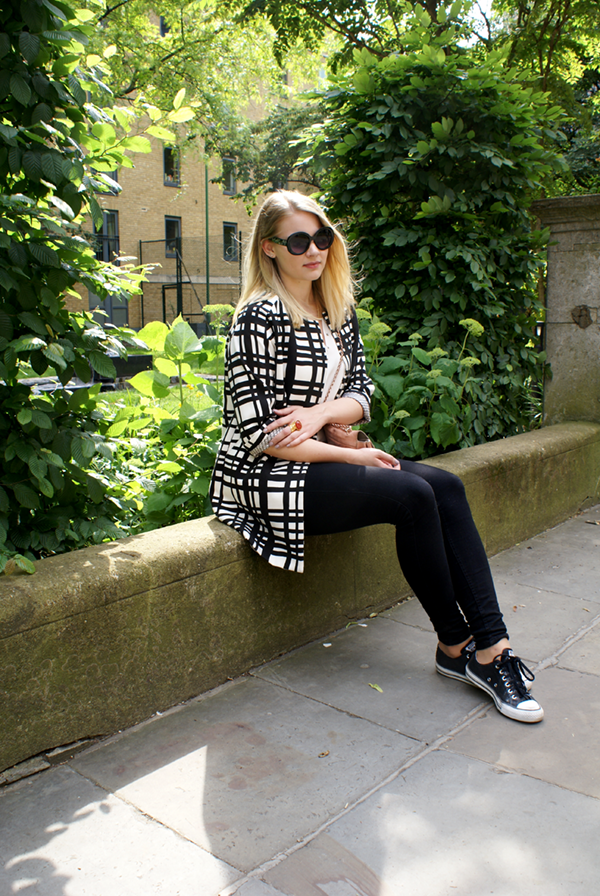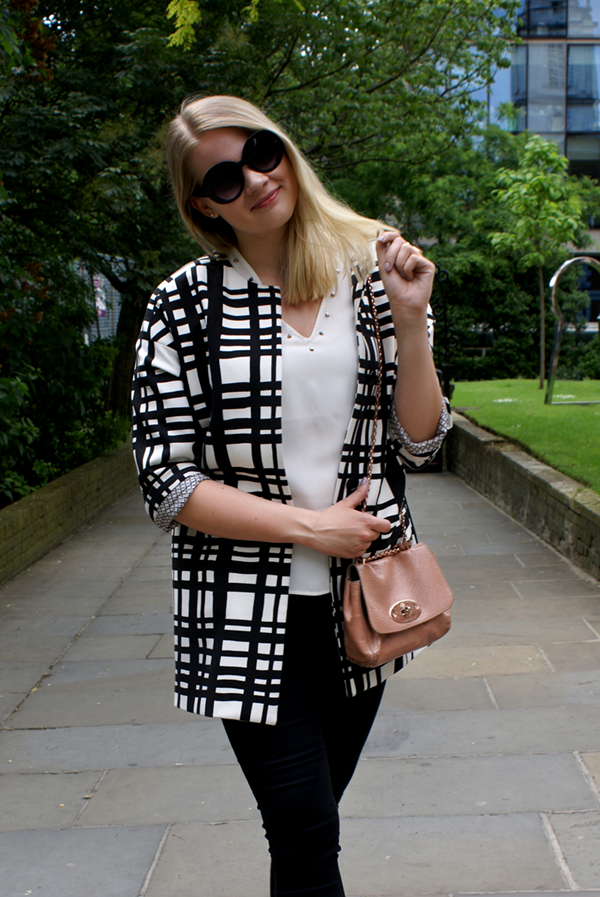 Coat By Malene Birger/ Jeans Gina Tricot/ Top Zara/ Bag Mulberry/ Ring YSL/ Sunnies Primark/ Shoes Converse
One of dem casual kinda dayz. Absolutely adore this checkered Pirella coat from By Malene Birger I got this spring, it's been a lifesaver for many days when I don't feel like dressing up but don't want to look like a hobo either.
Have a happy Monday everyone!