The beauty of living in a vibrant city like London is the fact that there always is, and always will be, something new to experience on any given season, 365 days a year. Whether it be a new cuisine, music, venue, shop, fashion, attraction, museum, church, cult, you name it - 99% of the time London's got it. During the three years or so that I've called London my adoptive home, I've managed to find the time to experience almost all of the mandatory (touristy) things there is to do in London (and then some, actually a lot some heh), from witnessing the changing of the guards at Buckingham Palace to battling the other tourists for the best spot in the carriage on the London Eye. However, due to the ever-changing nature of the city, there's not one person who can honestly say they've done all there is to do in London. Simply not possible.
One experience I personally had not bagged yet, was visiting the Shard, aka the tallest building in Europe and a home to some 1900 offices, restaurants, bars, and even a hotel. So naturally when a friend suggested I'd join her for a bottle of champagne and her extremely positive and inspiring company, I put on my party heels and headed towards London Bridge.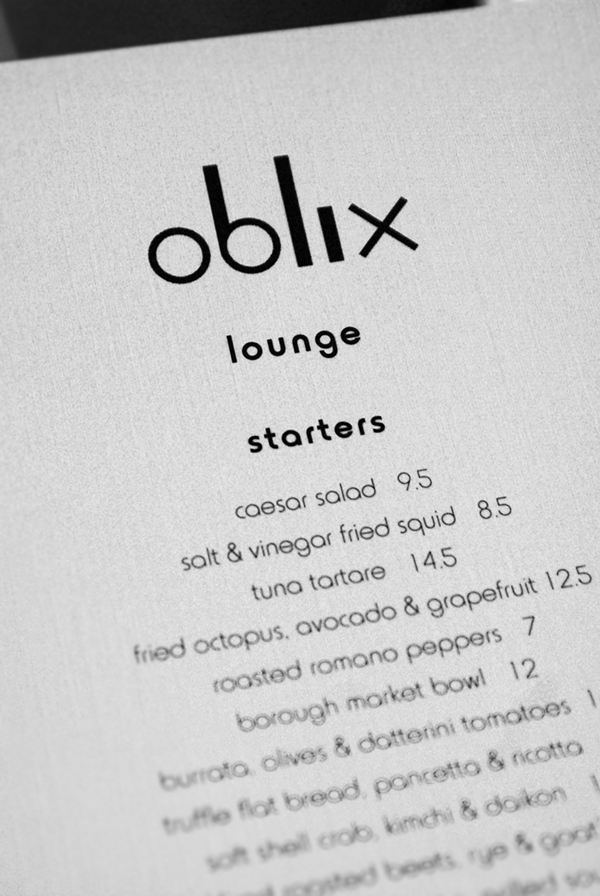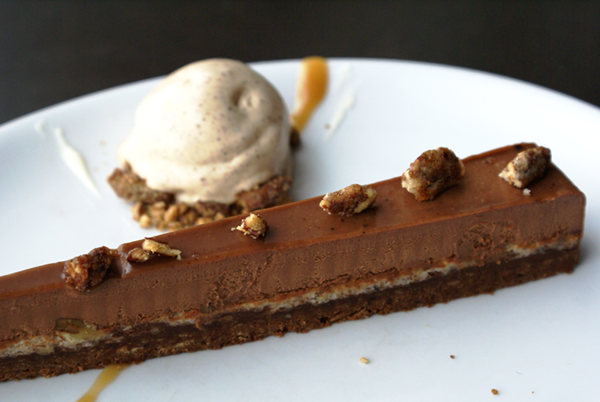 My gorgeous date for the evening!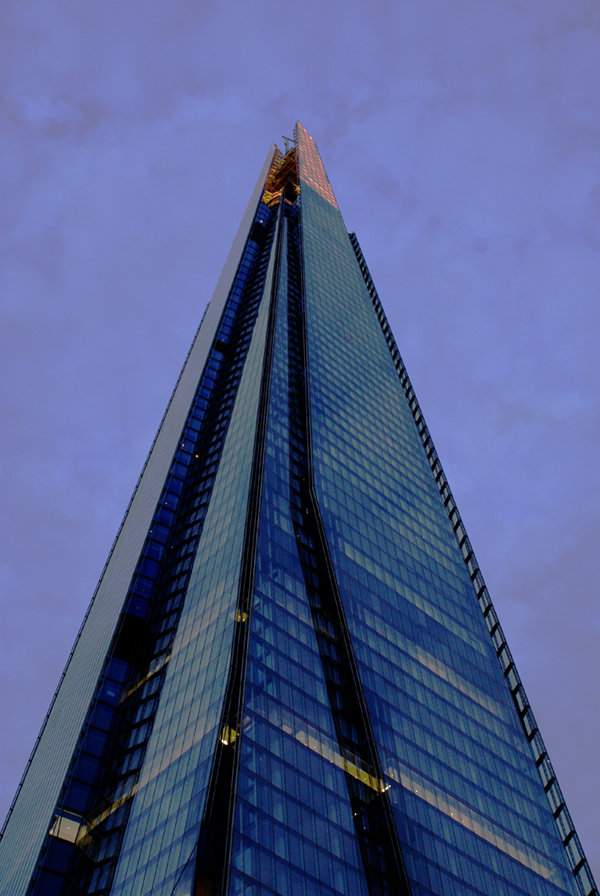 Fundamentally, for visiting London the Shard offers a noteworthy alternative to the ever-so-popular and overly crowded London Eye. Whereas I do enjoy the ambiance and view from the London Eye especially during night time when all of London is lit and the traffic quiets down a bit, the Eye allows you to admire the view only for the duration of the cycle, as opposed to being able to enjoy the breath-taking view whilst wining and dining in one of the acclaimed restaurants of the Shard. So personally if I can choose whether to enjoy London's rooftops standing in a crowded small hub with strangers, or to enjoy it in a more private space accompanied by live music, good food, drink, and the freedom of time, I think I'd go for the latter.