Morning lovelies,
By the time that you find your way to this post I will (hopefully, if we don't oversleep and miss the train) be en route to Bruges to find a midget and all that sort of stuff that Colin Farrell got up to
In Bruges
. And I'm sooo excited, for various reasons 1) holiday 2) never been to Bruges before c) Chocolate & waffles & beer d) holiday e) it's nice to get away from London every now and then f) (probably should've mentioned this as reason number one) I'm traveling with the best possible company in the galaxy g) HOLIDAAAAAY!
Anyway, let's talk about the important stuff for a bit before I have to run - how cool are these silver boots from uber cool East-London shoebrand
Miista
? So cool that I'm sure even Noel Fielding is extrmely jealous.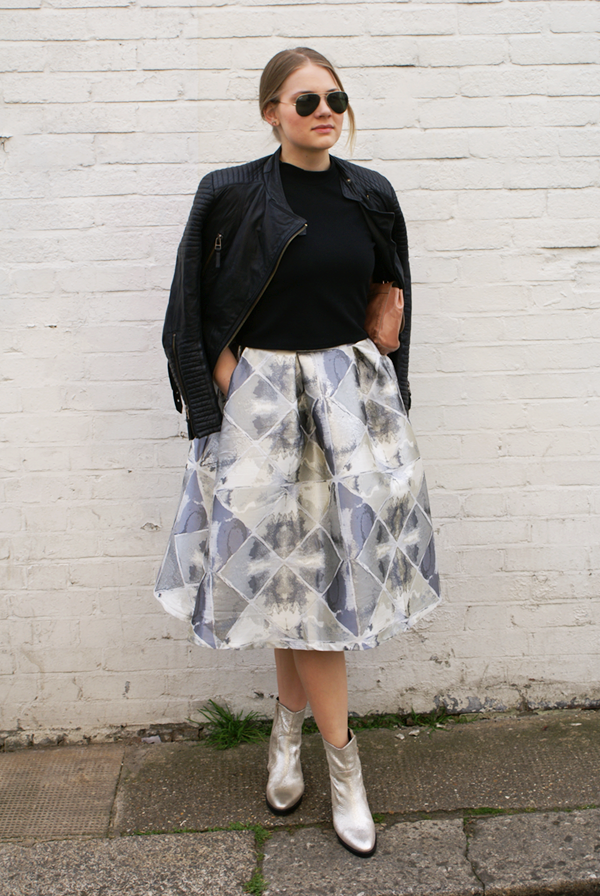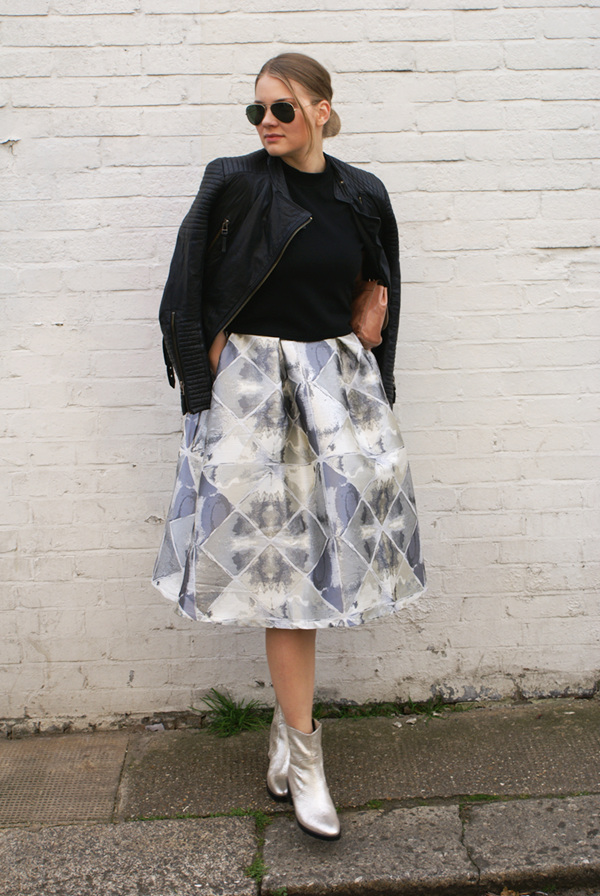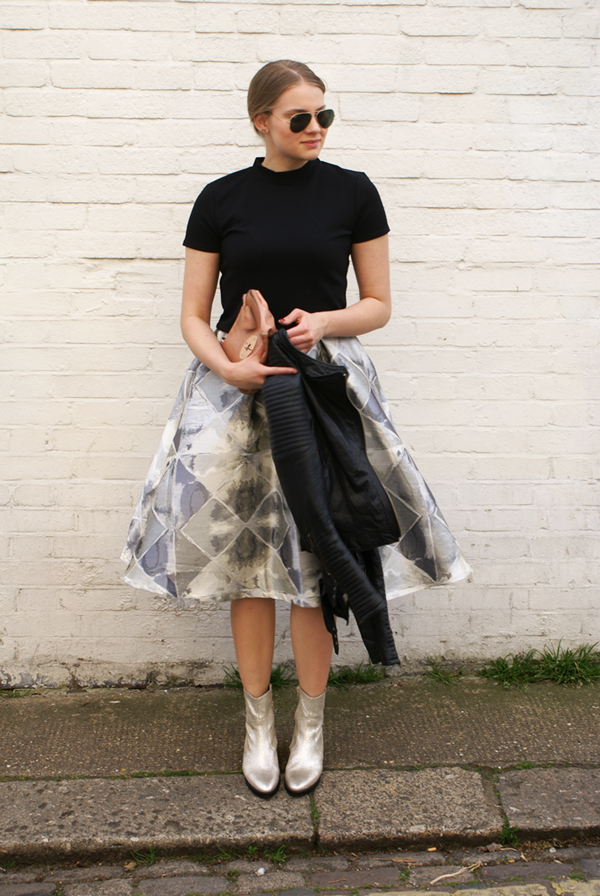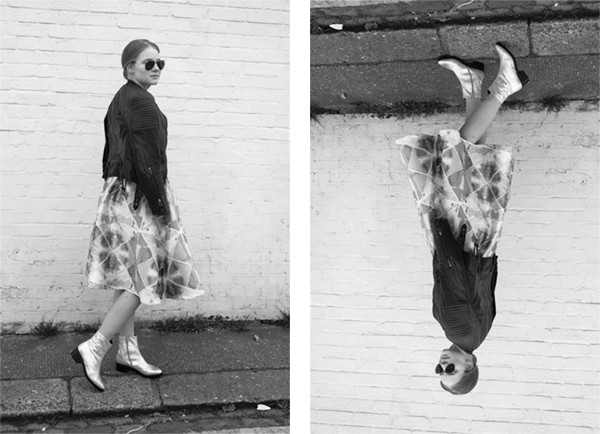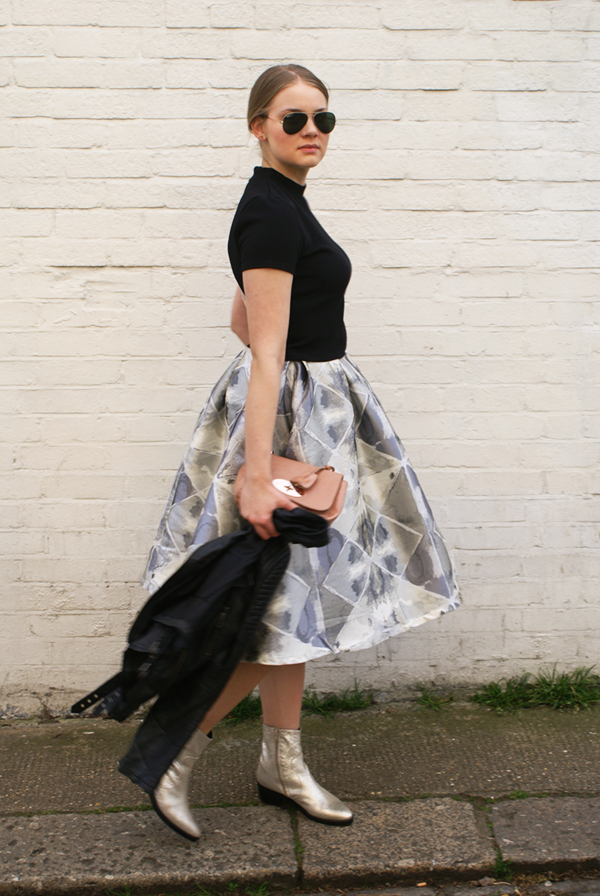 GET THE LOOK
Midi skirt
Shoes
Top