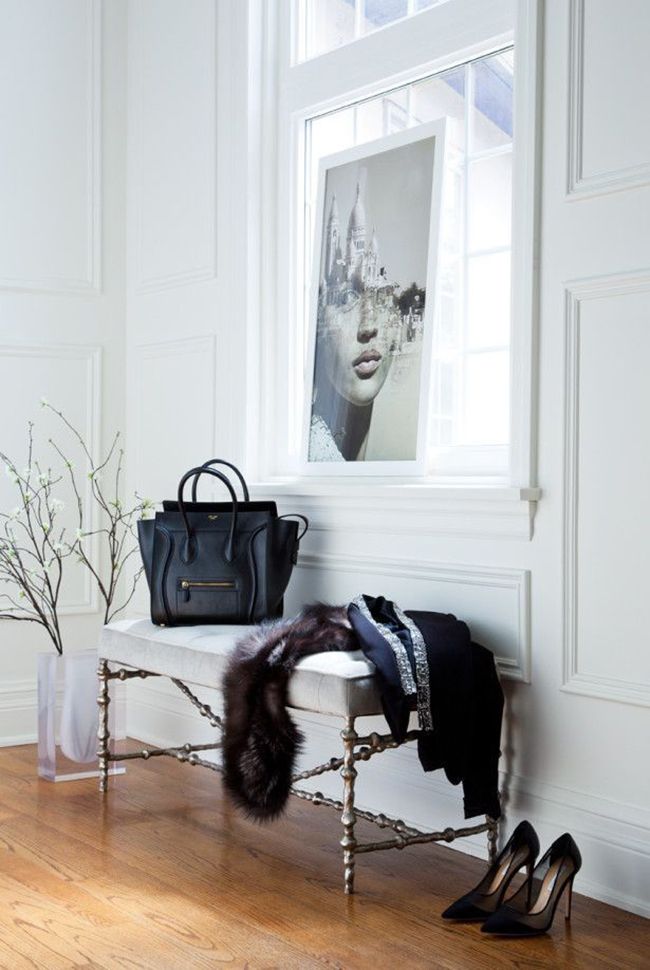 Like I mentioned a few posts back, a little under a month ago I took a step into the unknown - I moved in with my boyfriend. Eeks, this is the first time I'm living mano-a-mano with a boy, so naturally I'm slightly terrified. But also really happy. Mostly happy. But also little terrified. Anyway, it's also the first time in a very long time that I have the opportunity to have any sort of influence over what type of furniture and decorations we'll have in our little
love
chill nest, which is exciting news isn't it! Never before in my brief Pinterest lifetime have I been using search terms like "shower room inspiration" or "kitchen counter decor". This new opportunity is opening my world to an entirely new world filled with women who know A LOT about sink taps, among other highly useful things.
Some of the things I've collected here are slightly out of my budget or otherwise just not achievable (hello, floor windows) and obviously everything in our teeny tiny flat will have to be made in smaller scale but hey, what's a girl without her dreams, eh? Also as some of you might have noticed I've added the "Pin" functionality to my blog, so if you like what you see on any of my posts from hence forward,
you can Pin the images straight to your own Pinterest boards
by hovering over the photo! You can follow me
here
, make sure you leave a comment somewhere so I can follow you back! :>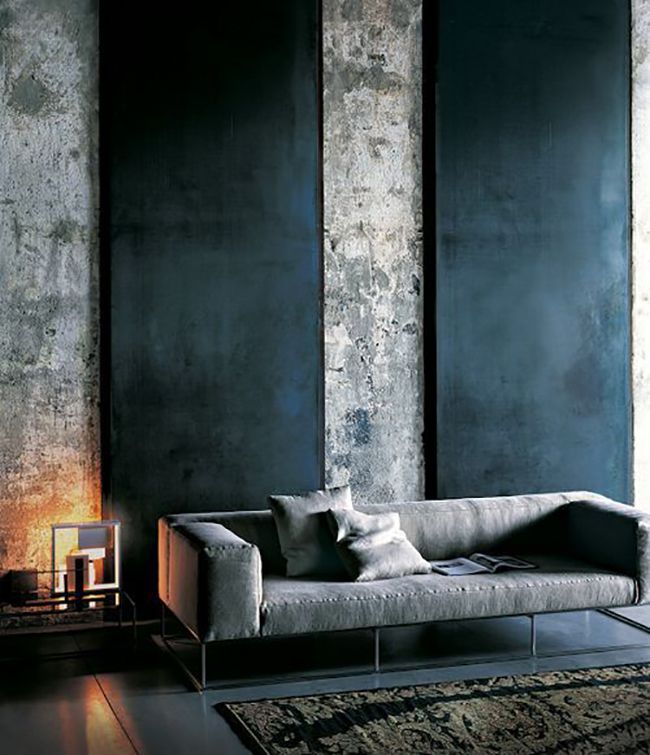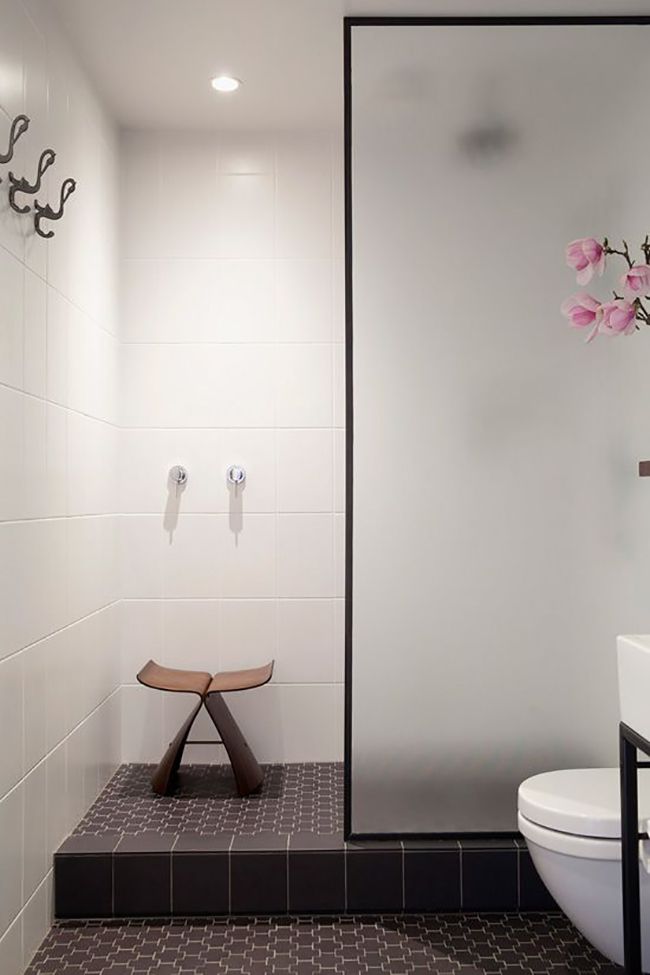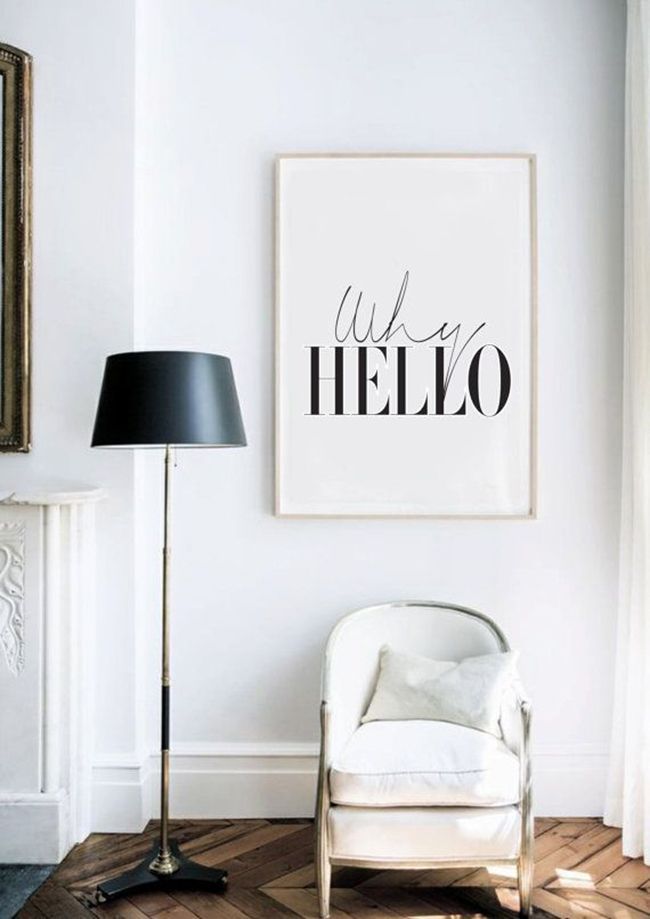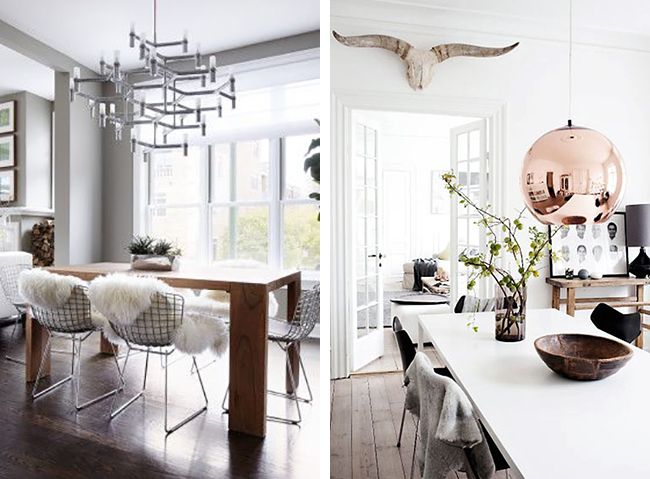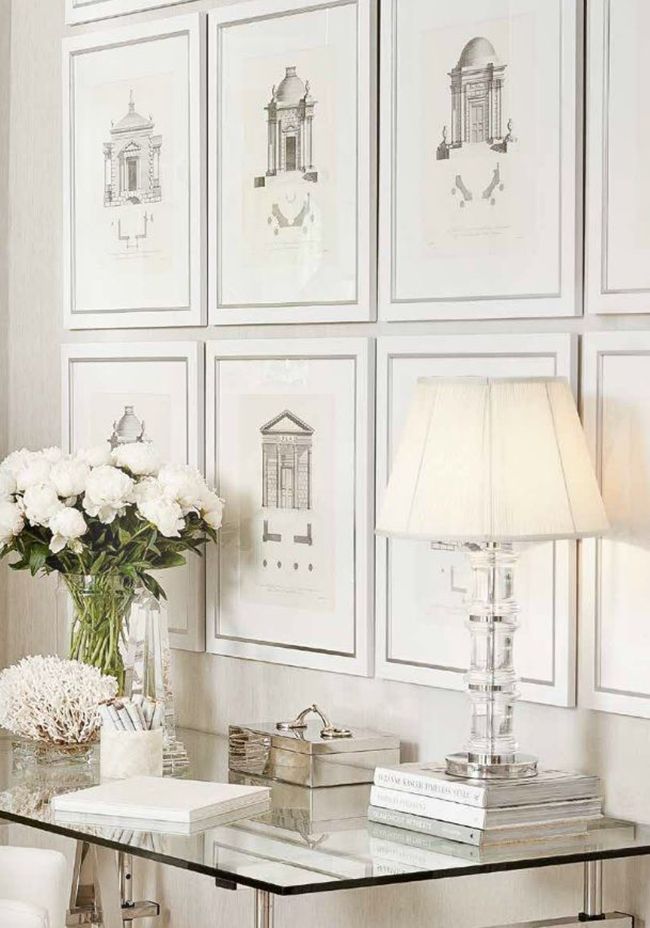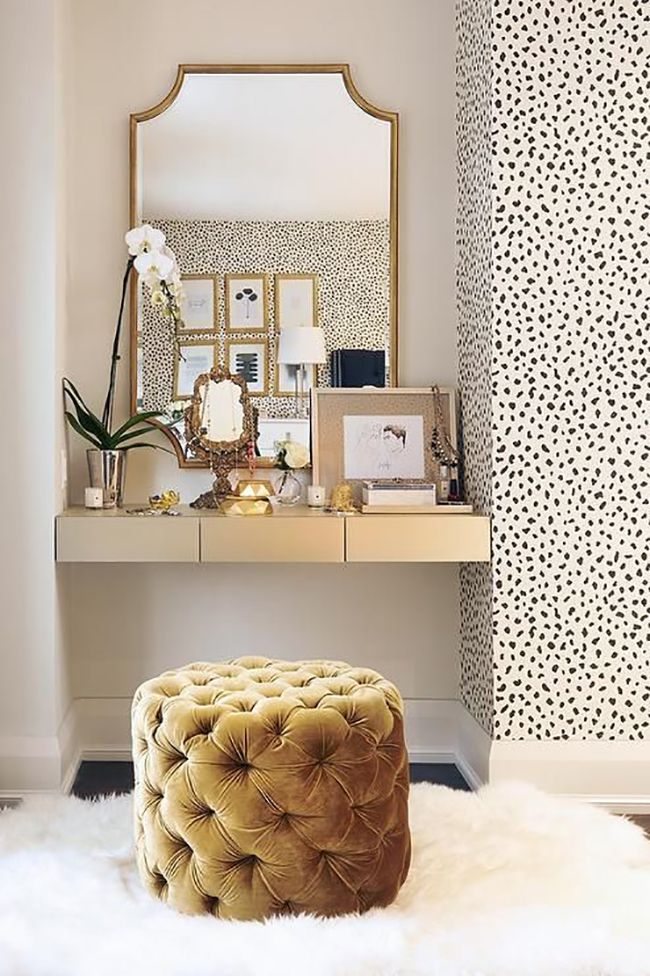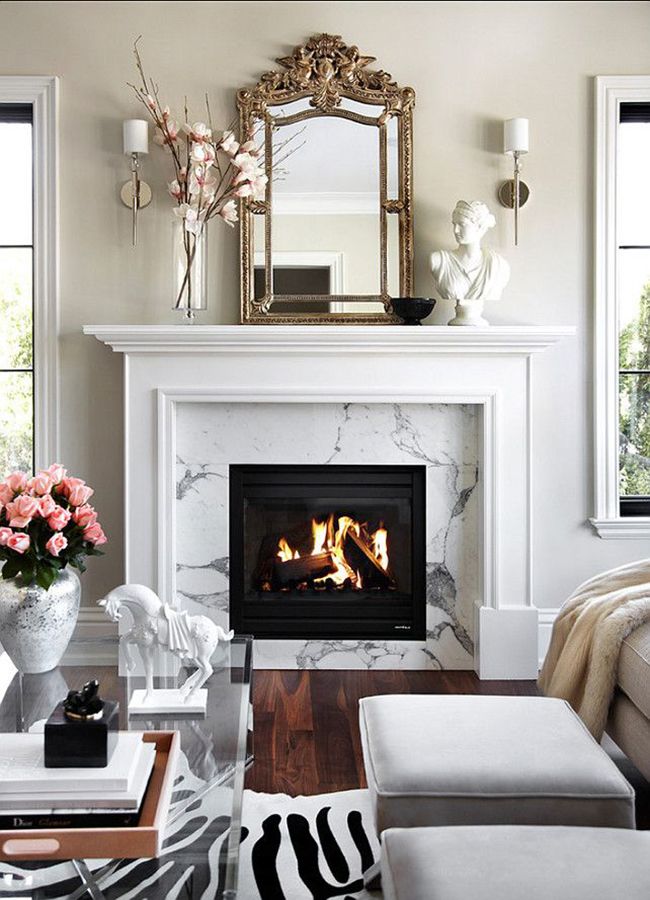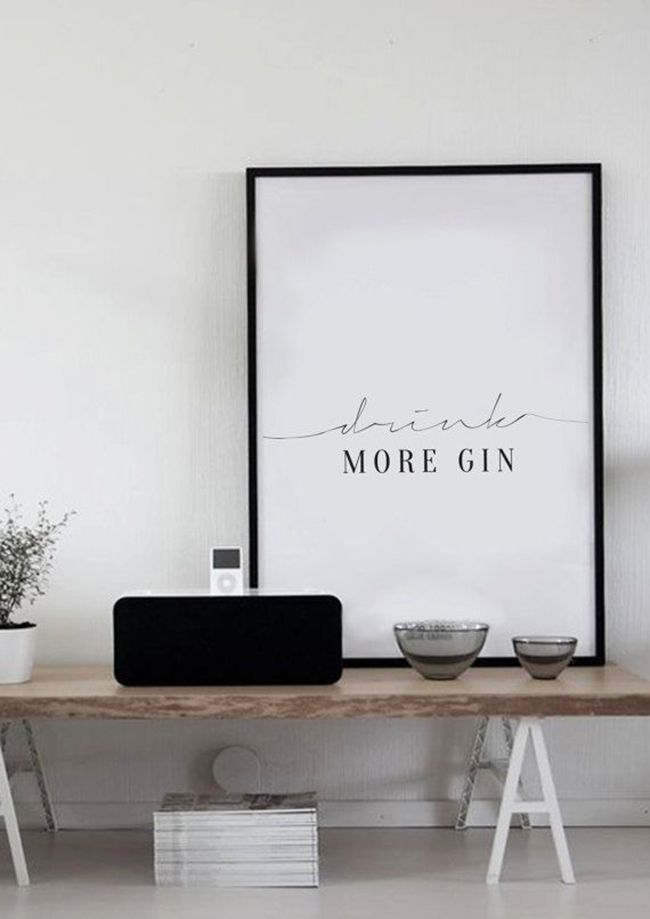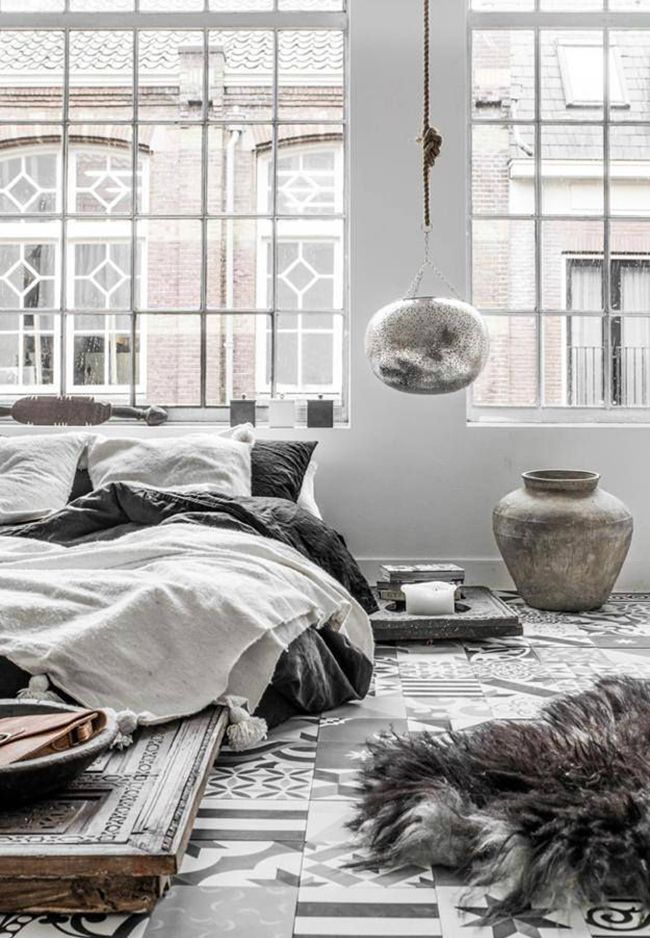 Looking at these pictures it's quite obvious I like a mix of cool Scandinavian, romantic French and classic American. Sounds a bit like how I would describe my taste in clothes as well! Crazy what you can learn about yourself on Pinterest. It's so therapeutic.