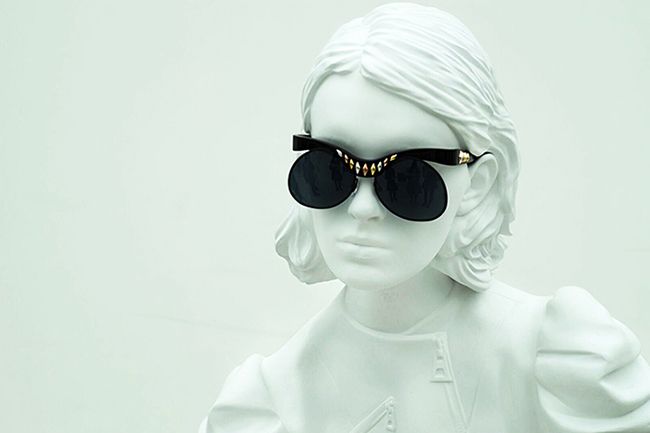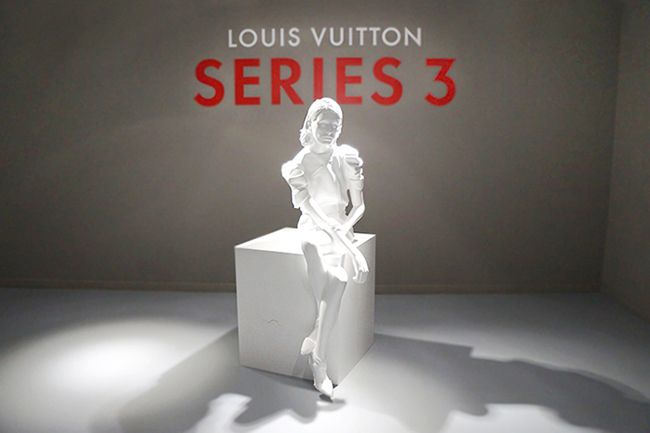 Wondering what to do tonight? Or over the weekend? Don't worry, I've got your plans sorted. The Louis Vuitton Series 3 exhibition is ending on Sunday this week, so if you haven't been yet - don't panic - you've still got a few days to get your ducks in order, and make your way to the concrete castle of 180 Strand to witness the creative process that flows in the artistic director Nicolas Ghesquiere's brain (you can literally get inside his brain). In the 13 room experience (I mean maybe not literally inside his brain, but experimentally, there's a dedicated room for his brain) you can witness every stage of the creation of these simply beautiful pieces from first inspirations, research, and digging in the archives (a look into the Louis Vuitton archives, who would kill for this?) to the final AW15 catwalk show. I'm going to shut up now and let the pictures do the talking (scroll down for some serious #pursegoals).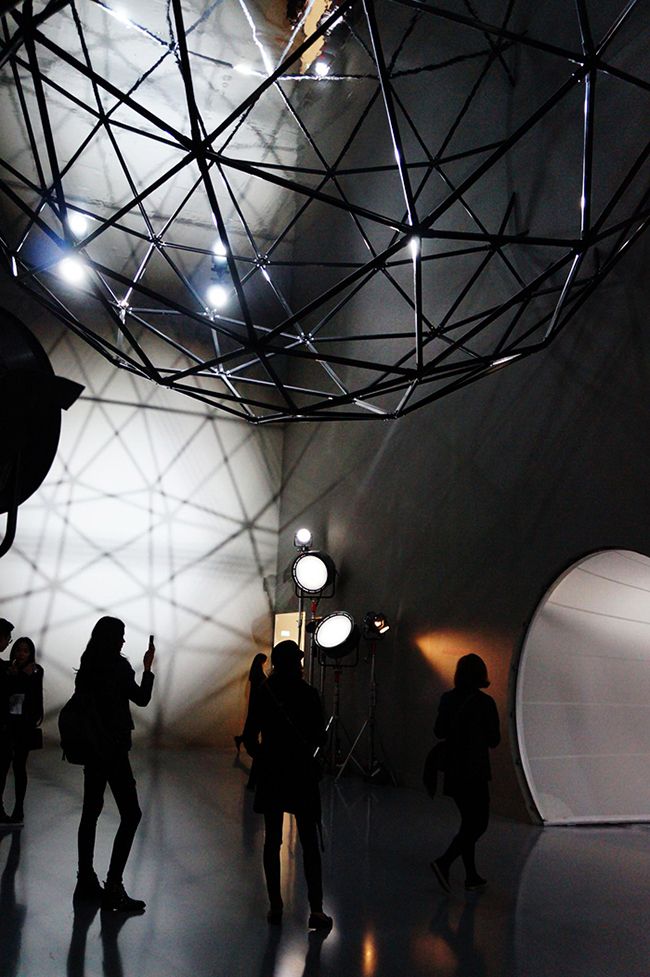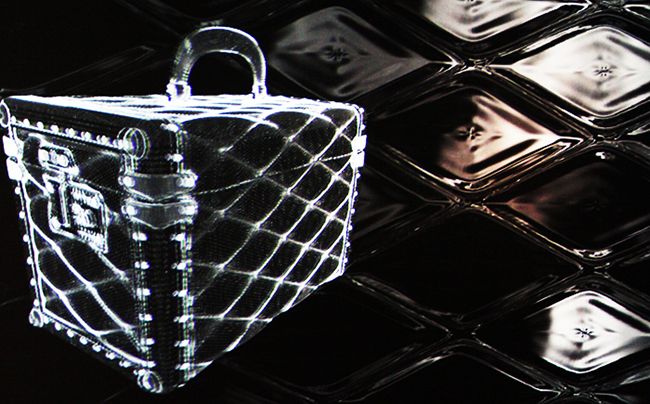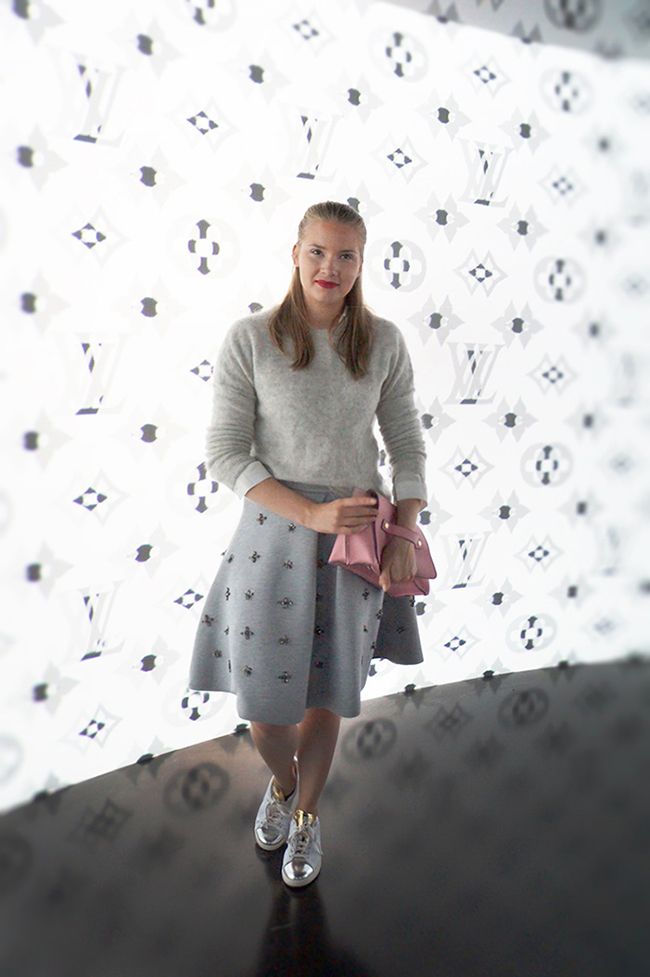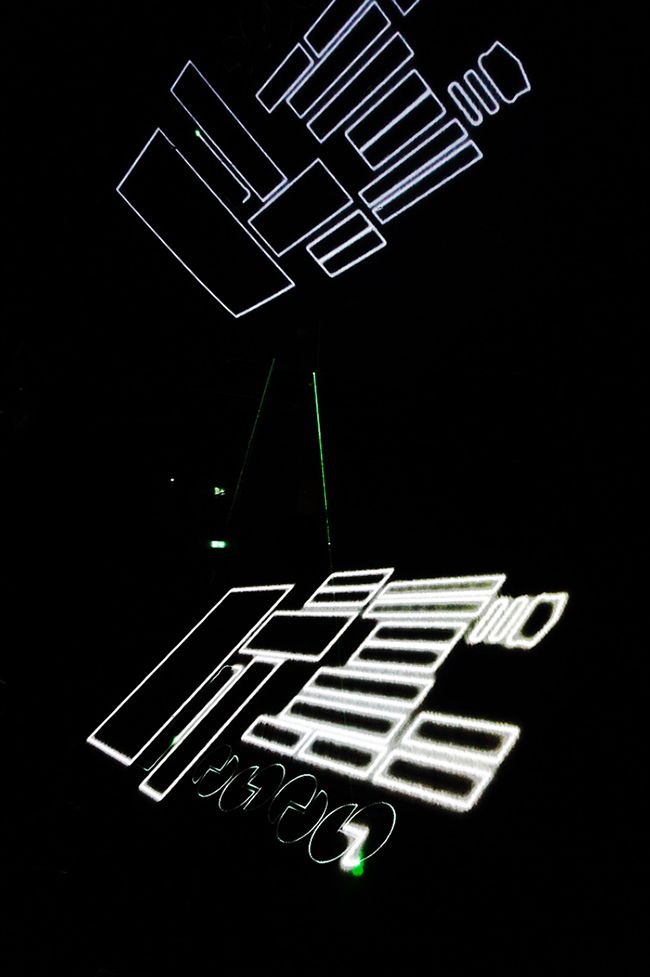 I especially loved that the exhibition succeeded perfectly in integrating the digital, tech-y side of design, with the actual end product that you can feel, love, and cherish. Quite often consumers only see the finalised product and wonder how the price point is so high on these luxury items, when actually a lot of sweat, tears and hours of hard work has been poured into it behind the scenes. That beautiful product on the shelf is someone's passion in life, their handiwork, their creation. And with brand's like Louis Vuitton, there are no shortcuts when it comes to creating that product. If goggling at visuals isn't your thing, and you don't care about going inside someone's brain, I'd still recommend going on the basis of my favourite room of the whole exhibition - the artisan room, where you can witness first-hand/eye the crucial final touches that bring the products alive (there's a champagne bar at the end, which is also a firm favourite).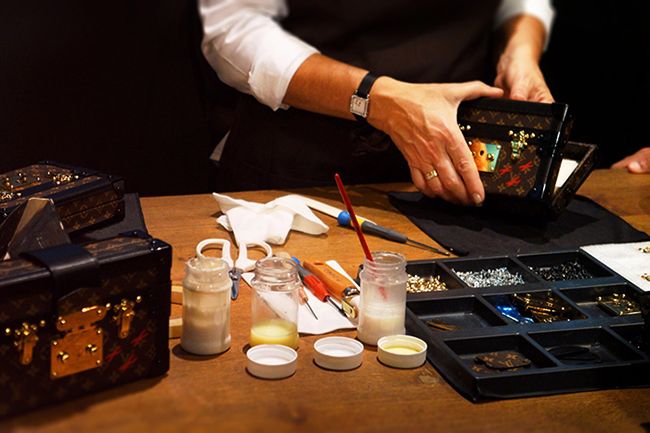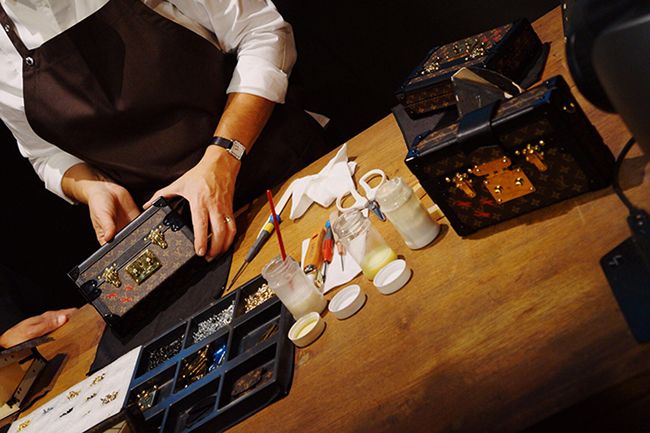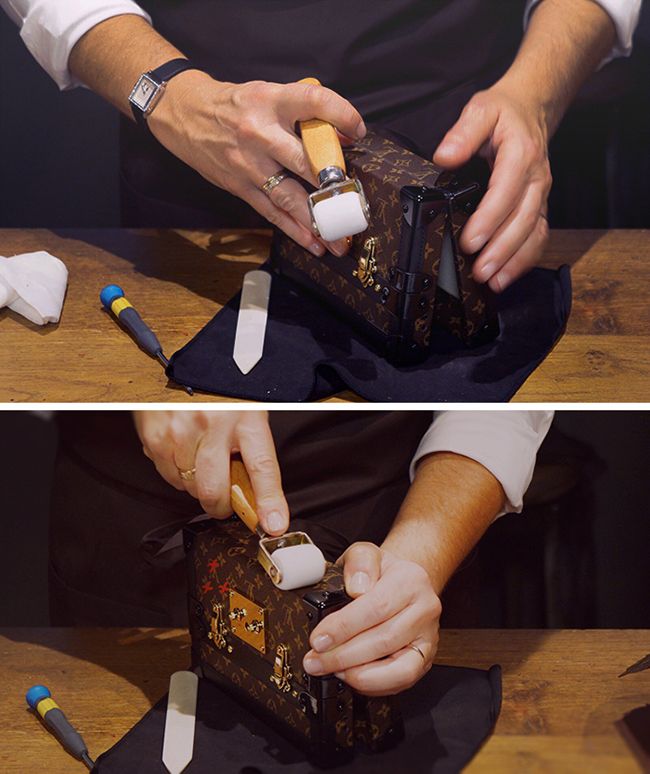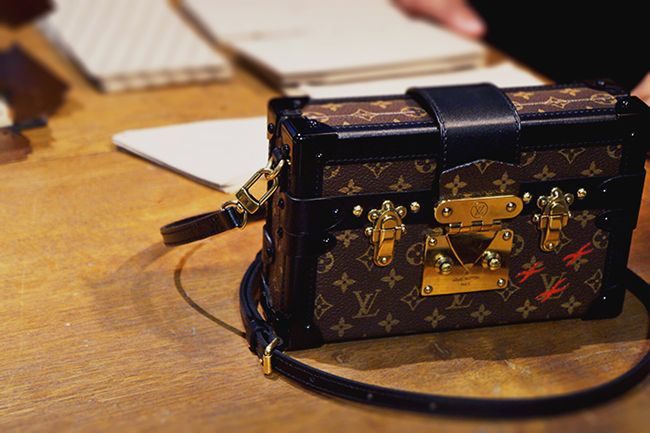 What I would recommend is to get a guide. The exhibition itself is visually amazing obviously, but you will get so much more out of it when you're with someone who is truly passionate about the brand and knows what they're talking about. I was guided by the lovely Mira from the Bond Street LV team and couldn't have asked for a better experience (complete with champagne and cake at the bar!), sending a warm thank you your way! I also left with a whole in my heart in the shape of a petite malle and the gorgeous full-sequin dress below, worn by the ever-so-beautiful Chiara Ferragni. Sigh.